I do love to do surveys it goes back to my elementary/jr high school days and
slam books
do ya'll remember those?
Ok here we go...
Favorite Color:
and lately
aqua
and
red
(my living room's soon to be new colors!)
Facebook? Yes I do want to be friends? ♥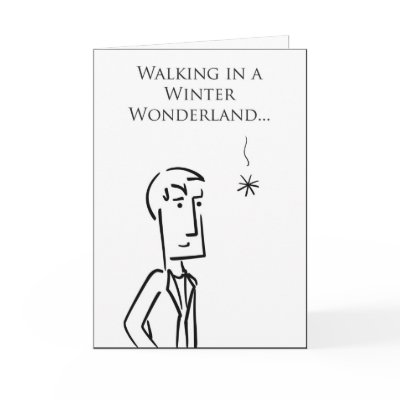 Christmas tree real or fake?
Both my fake one (cute)
My Real one
Hottest celebrity
The teacher on Glee :)
Favorite Restaurant
Favorite Magazine
Favorite Holiday drink? Johnny's grandmother make this punch with sherbet and ginger ale every Christmas so every time I drink it all I think about is Christmas
Favorite Christmas movie(s)
image credit google except the Christmas trees they are mine :)
It has finally stopped raining yay! I am off to work then to finish some Christmas gifts!